Working to get started as a freelance writer is turning out to be more difficult than I imagined. I'm not delusional or believe that filling out applications and applying to positions will get me in the door. My experience in writing is limited to personal advancement and self-study. I haven't accomplished anything in the writing field or worked as a freelance writer before, and my education is limited to what I have achieved in high school.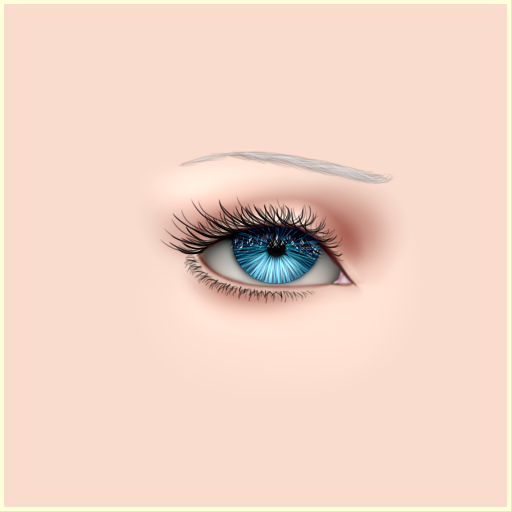 For the past couple of weeks, my focus has narrowed to working towards finding freelance writing projects to work on. My focus was transcription. When they say you need a typing speed of 60 words per minute, they aren't lying! With the speed at which people speak, you need higher speeds than 60 words per minute. I had to keep backtracking to catch up.
I didn't realize that you needed to be able to let the words coming from the audio flow direct to your fingertips. Let go of yourself and let the ears, eyes and fingers do it all for you. It isn't easy. Far from it.
I have gotten pretty far with three leading companies.
The first, I pushed through all the assessments and skills tests to the finish. But I didn't make the cut. With a forty-five-day waiting period until you can try again, I can't reapply until May 10th. And I will be trying again. I haven't given up yet.
The second, I got through all the skills assessments. To succeed, you have to get high marks in all sections of the assessment. If that one question hadn't stumped me at the finish line, twice, I would already be working. I wouldn't be typing this now. I would still be working on whatever work is available. But that one question continues to stump me, and now I have to wait thirty days for my retries to reset.
And the final company, I went all the way to waiting for an interview. My resume killed me. I have no accomplishments, no education, and no experience to sell myself with. I gave them what I had, but it wasn't enough. And this is fine. Taking courses for transcription would aid me in getting a job of this nature better than me banging my head against a wall doing it on my own.
Hitting this wall has shown me another opportunity that is available. Going back to school.
Another wall to hit on. This wall is my fault. Researching the possibility on the internet has turned up some discoveries and inevitable pit falls. I started school after my son's birth and quit school while pregnant with my second child. What did I go to school for? Business accounting and management. Now I have student loans to worry about.
According to the website, as long as my loans aren't default, I am able to return to school. I may even be eligible for other loans, or prepare to pay for the new education on my own. As much as I wish to return to school, I lack the means to catch my loans up or pay for school on my own.
And the wall is still standing.
After receiving the notice that my application for the third transcription company was turned down, I did what anyone does and got all depressed. Admittedly, I am desperate. Not to make the kind of money that will allow me to live without concern, but to give for my family what's needed at the least in case something happens.
It's in this desperation that I'm making newbie mistakes.
During my battle of depression my husband made a comment to me about my book. The novel that I have yet to finish and is being neglected to find a position with a stable-ish income of both work and pay. He said, "Why not turn your book into a light novel and publish it through Amazon? Publish it one chapter at a time instead of the full book all at one time. That's what light novels are."
Hate to say this, but he has a point.
In writing my book, I jump from one scene to the next. And through this jumping around, I create scenes from the book, a book of alternate plots and twists, where I can't seem to make my mind up. If I start publishing or working towards getting it published through Amazon's Kindle Direct Publishing, I can do the chapters one at a time with a discounted rate as a result of it being a part of a book.
Or, as this idea seems monetarily uncomfortable for customers interested in my book, I can go ahead and start working on polishing the scenes already crafted and deciding which plot I wish to keep. Which plot makes me feel is more put together and realistic in today's world. Working on a Chromebook means that my access to Microsoft Word on my Behemoth (Dell All-in-One – it weighs a ton when carrying it around) is barred, but I can work around this. For the time being.
I am keeping myself plenty busy, which means that I haven't been keeping a regular program with my blog. I'm going to start making it something that happens a minimum of once a week for posts to keep in touch with all my readers. I apologize for not doing this sooner.
Sincerely yours,
Terran.